Utility Locating Services
Utah County • Tooele County • Salt Lake County
Call, text or email us to locate your underground utilities.
(385) 253-1776 · kevin@gprservicesinc.com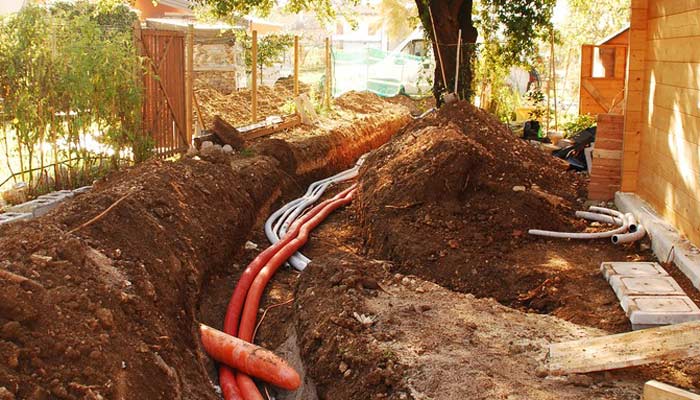 Premium Utility Locating Services
Utility locating with GPR (ground penetrating radar) is a safe and non-invasive technology that uses radio waves to locate underground utilities and structures.  Unlike other utility-locating equipment, GPR does not require a physical connection to the utility nor does it rely on electromagnetic (EM) radiation from the buried utility.  GPR can locate utilities in soil, rock, concrete, or wood.
Utility locating with GPR in Utah provides information on the presence, location, and depth of both metallic and non-metallic utilities, including the following:
.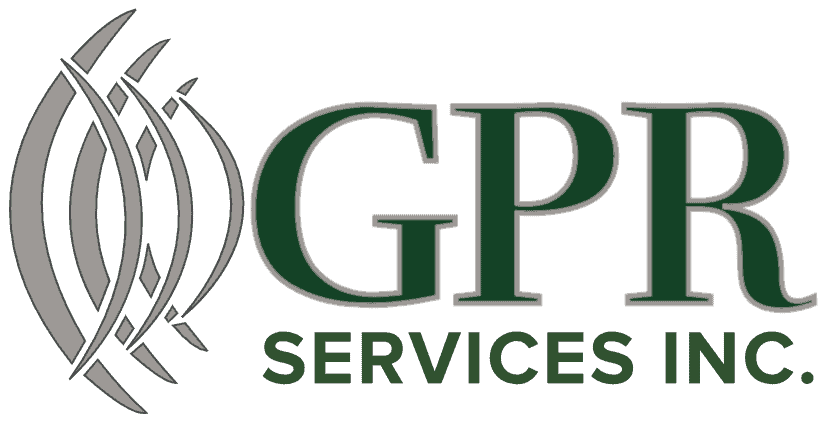 Need Help with GPR services in Utah? We're the professionals!