GPR Services, Inc. is owned and operated by Kevin D. Wiederhold. As the primary operator of GPR, Kevin has over 26 years of experience working in the construction industry. He has four years of training in construction management and building related courses from Southern Utah University in Cedar City.  He actively engages in ongoing training to ensure he has all of the current technologies available for his customers.
Kevin holds numerous licenses in the field of inspection and construction and is a cutting-edge leader in the industry.  He makes it a priority to be extremely reliable and quality oriented.  All employees of GPR Services Inc. are required to abide by these same standards.  For your protection, we carry general and professional liability insurance.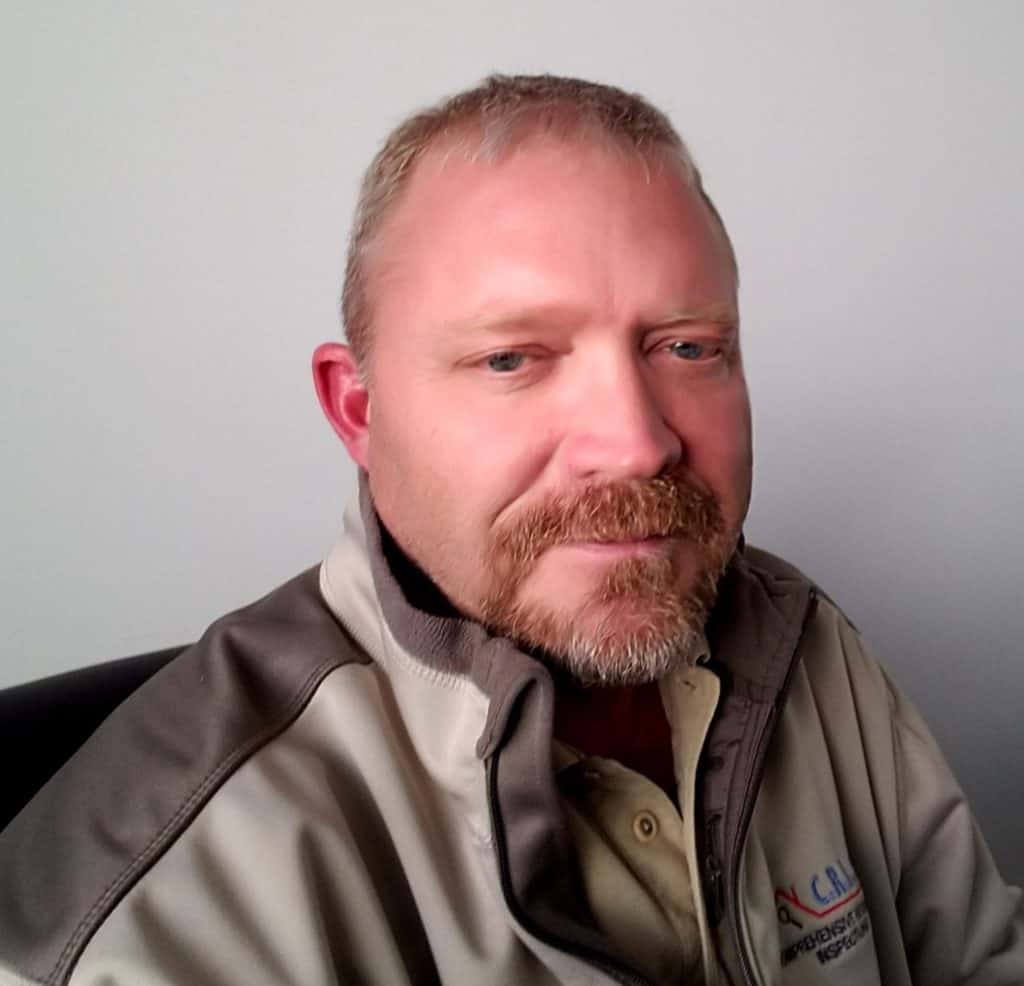 .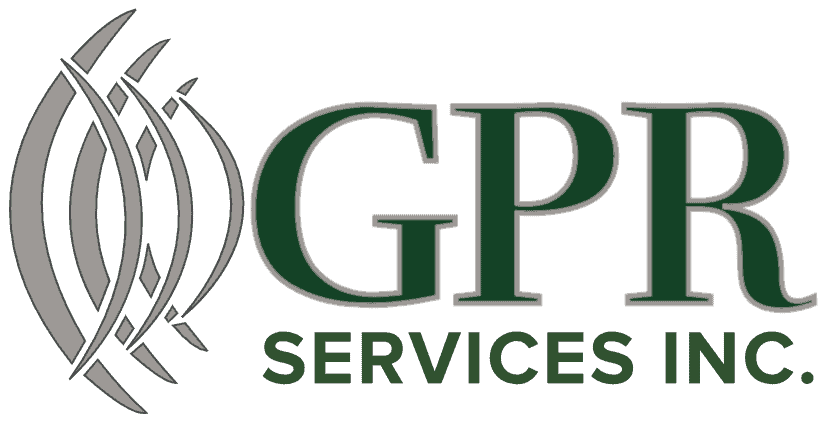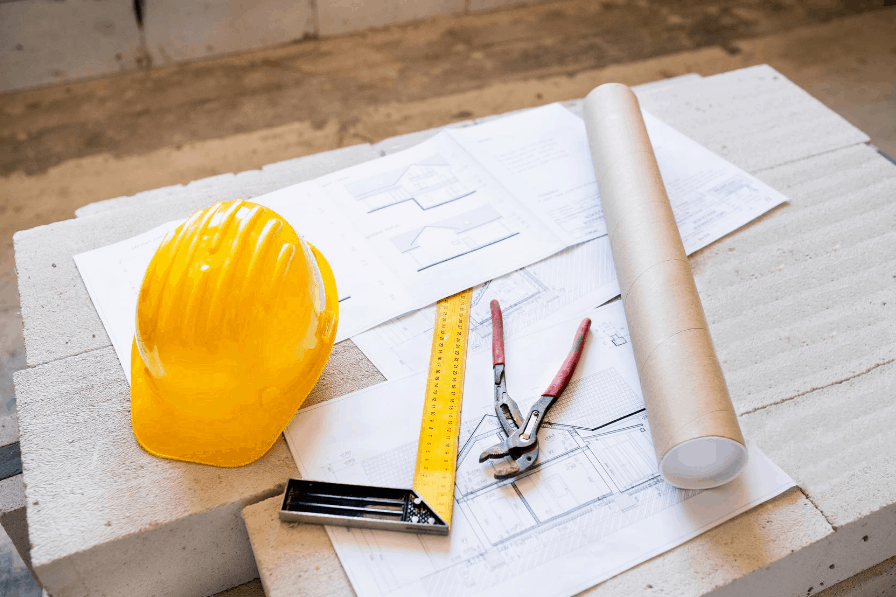 we are committed to delivering a high-quality product while providing superior customer service and dependability you can count on.  We are confident you will find our services, attention to detail, and concern for your health and safety to be among the best in the industry.
GPR Services Inc. is located in Saratoga Springs, Utah, and provides services throughout the state of Utah.
Need Help with GPR Solutions? We're The Experts!